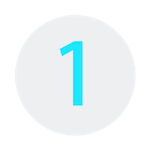 Plan Locations
Choose the campgrounds that you want.
NOTE: Make sure that they are open and available that day.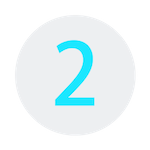 Check Availability
Follow our link to the website to book your campsite.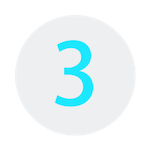 Pay Online
Fill out the paperwork and submit with payment.
Lydgate campground is a separate form from other county campgrounds.
Print Permits
Print out your permits and bring them with you!
NOTE: You must have them with you and visible
Kauai Campgrounds
Camping in Kaua'i is easy and amazing, booking in Kaua'i can be confusing though. Here is an easy guide to walk you through the process.
There are 3 types of campgrounds here in Kaua'i.
Each one does their own booking through their websites.
Make your reservations as early as possible! We cannot stress this enough. Campgrounds do fill up months in advance and you are REQUIRED to camp in a campground on Kaua'i.