Welcome to Kauai Camper Vans
Kauai Camper Vans Started from a love of Kauai, enjoying Kauai's beautiful outdoor recreation, and a love for camper vans.
Kauai offers so many beautiful places to camp, explore, hike, surf and although Kauai is a small island getting from one place to the other can sometimes be a challenge when you only have one main road around the island.
Make the most of your vacation on Kauai by not spending it in traffic trying to get to your destination. Instead, wake up at your dream spot. It can literally take hours to drive from one spot of the island to the other. As avid hikers, we like to be on the trails early to enjoy the solitude and also to take full advantage of the whole day.
Our vans and trucks offer several things a great way to be as close to your adventure as soon as you wake up! Whether hiking Kokeé in the mountains or by the beach. Most resorts require a minimum night stay which means for the adventure you have to wake up and drive to your next adventure.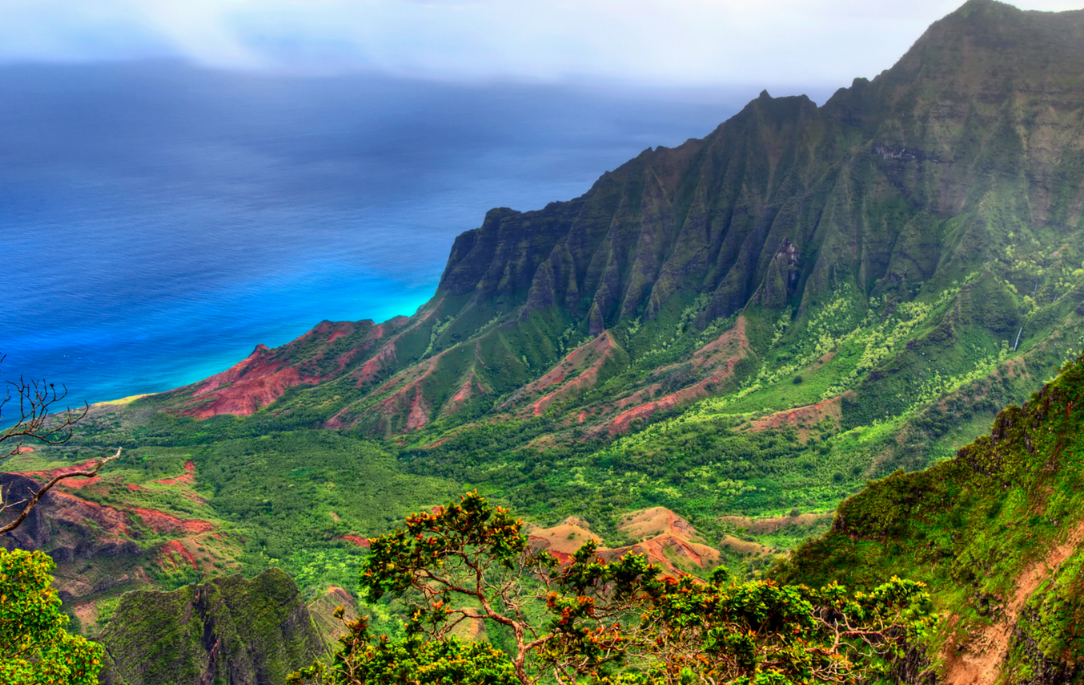 Kauai is a unique and amazing place to enjoy and explore. I came here many years ago on vacation and simply fell in love with this beautiful island, its laid-back culture, and beautiful residents, the people.
Kauai Camper Vans was born from three loves:
Kauai
Outdoor adventures
Camper vans
After living on Kauai for a while I realized that a campervan is the best way to explore this island. With the freedom of the van, I was able to explore the trails and beaches of Kauai without having to deal with the traffic to get there. The van gave me the freedom to be the first on the trail or the wave! Sunrises and sunsets were at my front door.